2021 | 2020 | 2019 | 2018 | 2017 | 2016 | 2015 | 2014 | 2013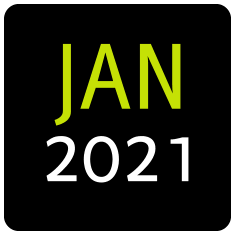 Happy New Year...
A very happy New Year to all! Fingers crossed for a much improved year although, let's face it, it would have to be something pretty epic to beat the year we'd all rather forget!
As always, we will be looking forward to new projects and commissions throughout 2021, so if you have an event, commercial or private commission that you would like covering, please feel free to contact me using the form here. I know we're still unsure as to when things will get back to normal so if you want to book me in for your event, wedding, commercial shoot etc, rest assured there will be no fee for needing to postpone/re-book should any restrictions come into force that causes disruption.
Have a fab 2021 everyone!